Free
Cat Communicator

Get closer to your cat with Cat Communicator, a cat sound translator that helps you identify your cat's feelings with the touch of a button.
Have you ever wondered what your cat is telling you when it meows? Have you ever wished you had a human-to-cat translator so that you could communicate with each other? Do you wish your cat could talk? Do you wish you knew how to meow? Check out Cat Communicator and instantly become a cat expert!*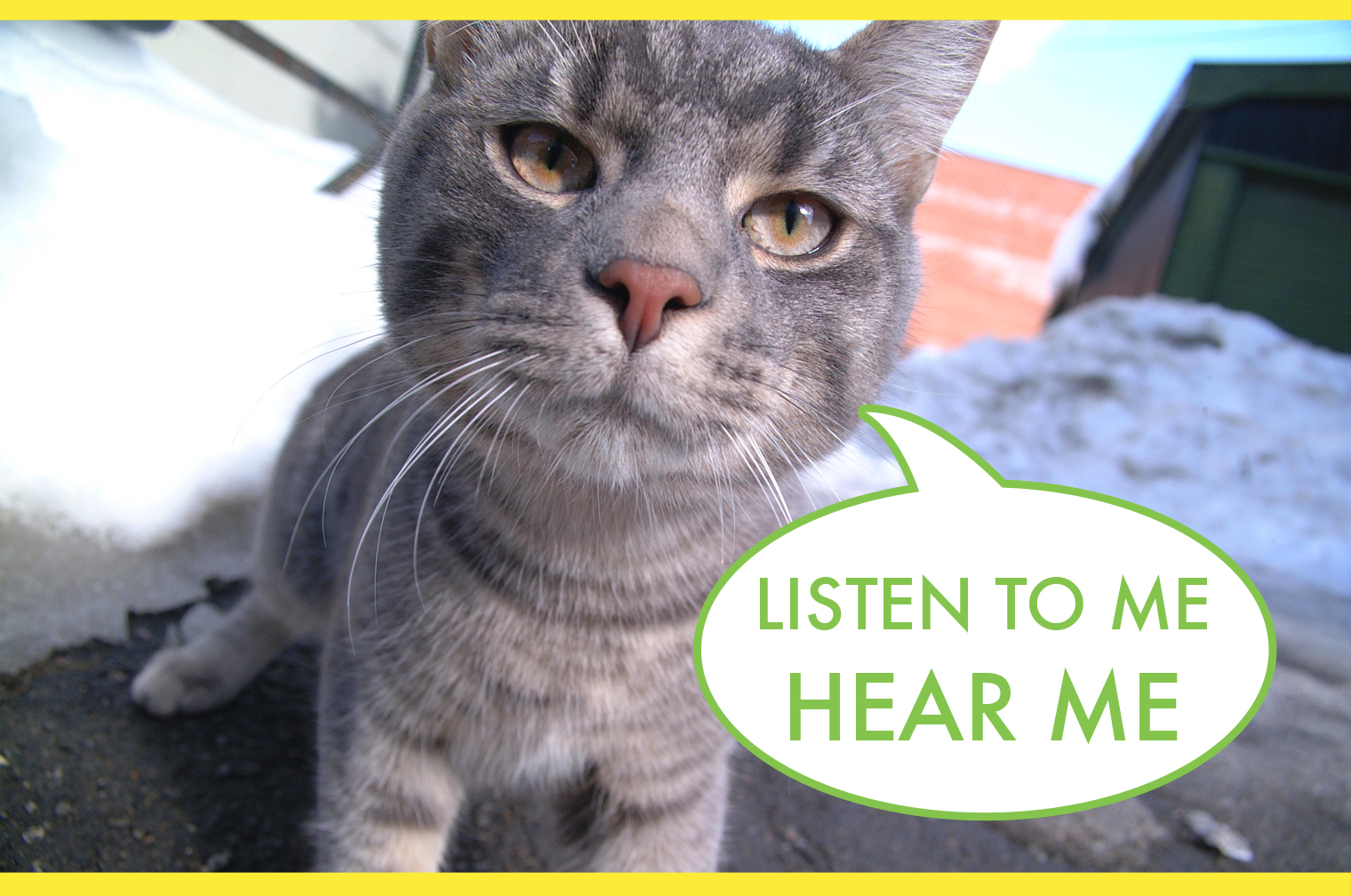 Cat Communicator is for entertainment only, and is not a reliable source of actual cat translations. Should you offend your cat due to a misunderstanding of translations provided by Cat Communicator, the developers of Cat Communicator cannot be held liable.
*Cat expertise not guaranteed.
APP REVIEWS:
"I always talked to my cat, but now I can understand what Whiskers is saying back!" —Crazy Cat Lady
"Meow meow meow meow" — Whiskers the Cat