SmuggleCraft
Press Kit
You've got a fast hovercraft and a heavy debt. Also the world is falling apart.
As a smuggler in a society in which travel, trade, and technology are highly regulated and virtually inaccessible for most, your deliveries could decide the fate of your world.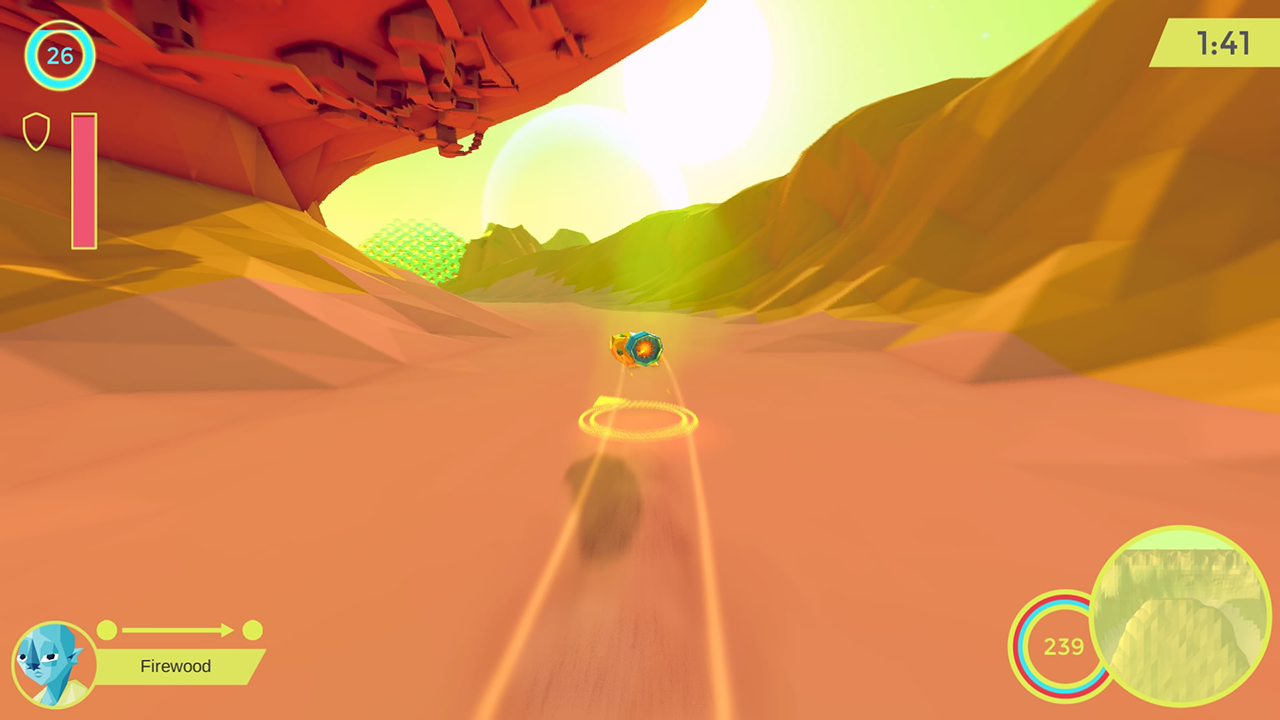 SmuggleCraft is a quest-based hovercraft game that provides a fresh perspective within the racing genre. Gameplay is driven by player-selected missions complete with illegal contraband, high-speed chases, and valuable payouts. Players will use their mission rewards to pay off their debts, upgrade their hovercraft, or provide aid to the side of their choice in the world's social conflict.
No two players will have the same experience with SmuggleCraft. Tracks are procedurally pieced together in each game, providing a unique series of driving conditions for every player.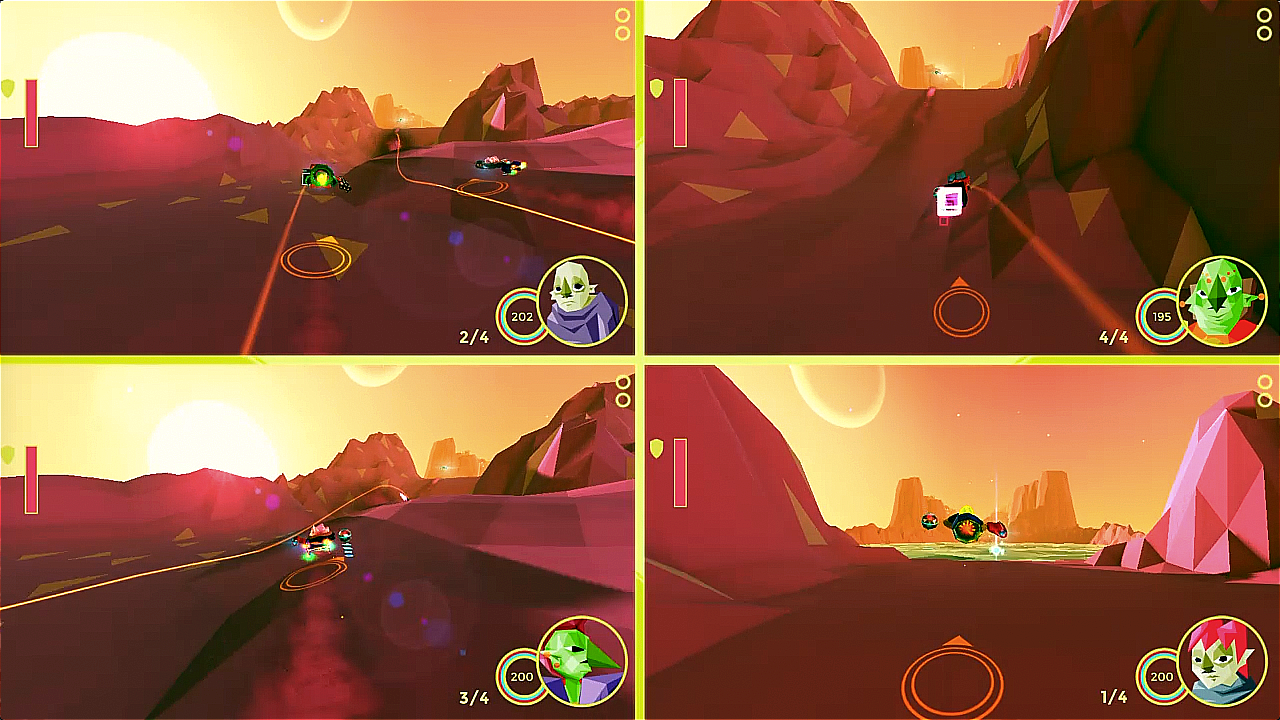 Selected quests and the way they're resolved direct a branching in-game narrative, with alternate endings based on the player's decisions throughout the game. SmuggleCraft also features fully customizable hovercrafts with hundreds of combinations, allowing players to build the vehicle that best suits them through a modular crafting system.
SmuggleCraft is the first console title from Happy Badger Studio, and we are excited to announce that it's console-exclusive to PlayStation, and will have a concurrent desktop release on Steam for PC, Mac, and Linux. We plan to release it in 2016, but in the meantime you can find more info and announcements on our devblog: SmuggleCraft.com