Streamin' and Pixel Poppin'
October 12th, 2016
Its been a crazy and epic couple weeks!
The Happy Badgers team has been bouncing around doing all kinds of crazy cool stuff. New tracks and foliage are being made, online multiplayer is sprouting, and streamers are loving SmuggleCraft!
Rover8680 plays SmuggleCraft!
Twitch Streamer Rover8680 streamed SmuggleCraft on his channel! His blind playthroughs and gameplays are super entertaining to watch, and his Smuggling skills were nothing short of awesome. Rover's wife, Ducky, hopped on the stream for a bit to test out some multiplayer and it was a blast! If you haven't seen Rover8680 stream some games yet, that should be high on your to-do list, along with subscribing to Rover8680's channel, because he's pretty kewl.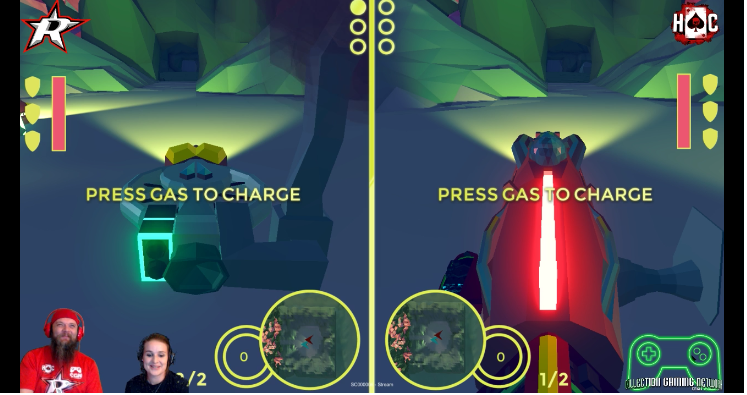 Pixel Pop Festival!!!!!!!
Happy Badger Studio had a SmuggleCraft booth at Pixel Pop Fest in St. Louis! We got to meet up with many of the STL game devs, along with a few game devs from out of town! Our very own Joey Paniello spoke at the Unity Users and TwitchSTL panel and TJ Hughes spoke at the Game Artists panel! Seeing all the support for the game dev community was amazing, and thanks to all who came out to play some games!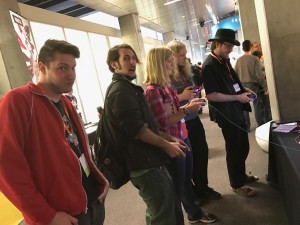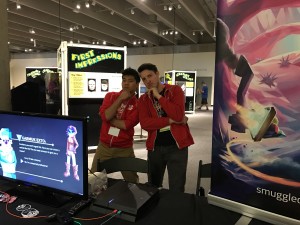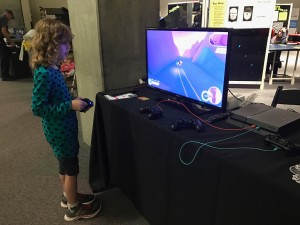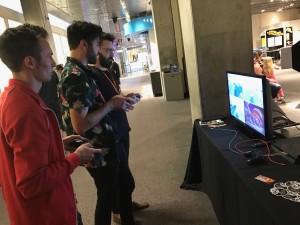 Stay Tuned!
Craving for more behind the scenes at Happy Badger Studios? Follow us on Twitter, Facebook, and Instagram, and catch our BadgerVlogs on our Youtube Channel!