PSX and Go-Operative Streams SmuggleCraft!
November 30th, 2016
PlayStation Experience, here we come!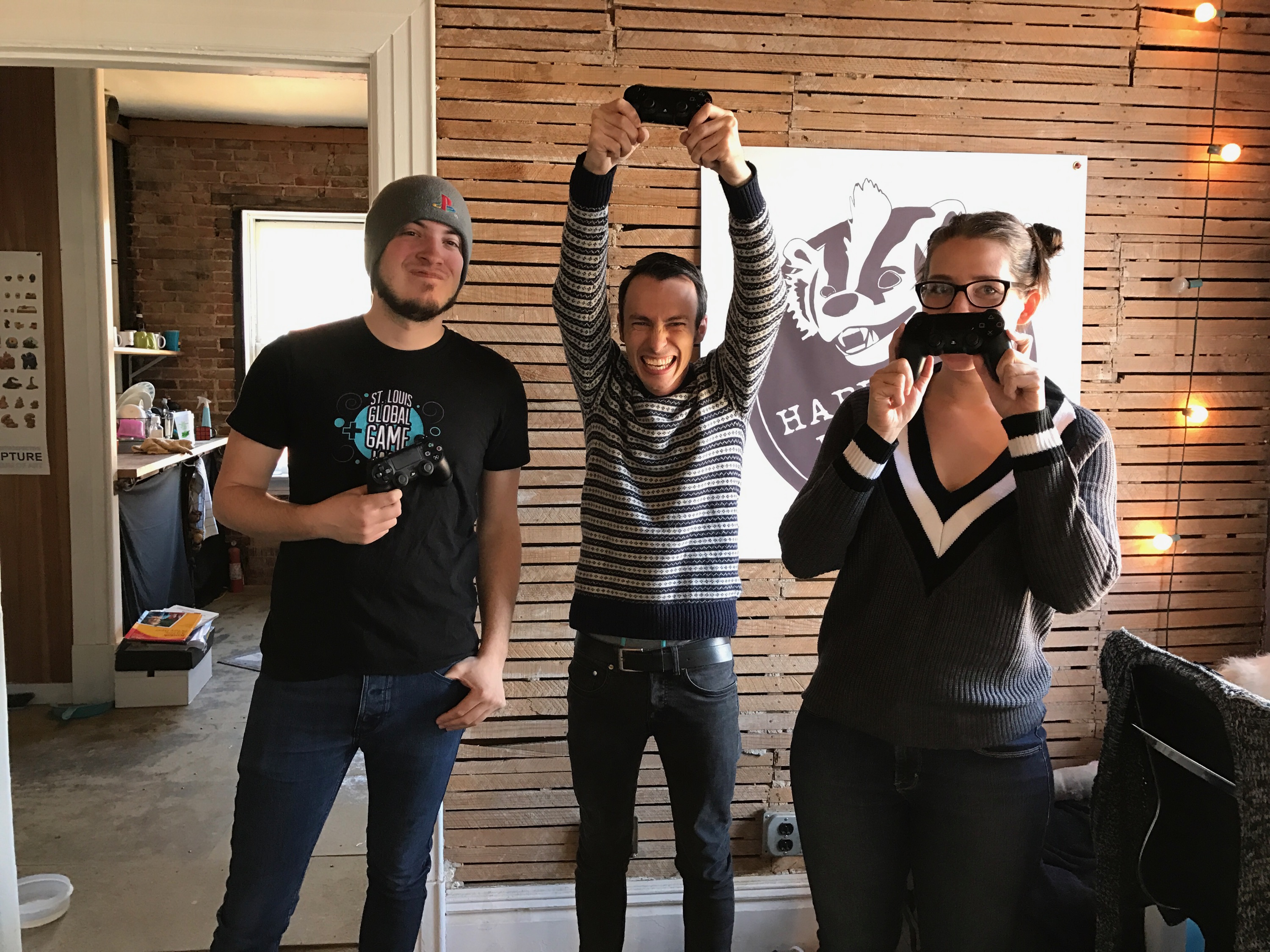 The Happy Badgers are on their way to PlayStation Experience 2016 to feature SmuggleCraft! We can't wait to race hovercrafts and experience all things PlayStation with you! Our booth number is B1018, so if you're at PSX you should boost on by! If you aren't at PSX, DONT FRET! You can still tag along on our PlayStation journey by following us on Twitter and Instagram @happybadgers ~
SmuggleCraft will be streamed TODAY with Go-Operative Gaming! Catch the latest version of SmuggleCraft tonight at 8pm on Twitch: twitch.tv/gooperative, and be sure you give em a follow. Thanks for having SmuggleCraft on your channel, Go-Op! You rock!